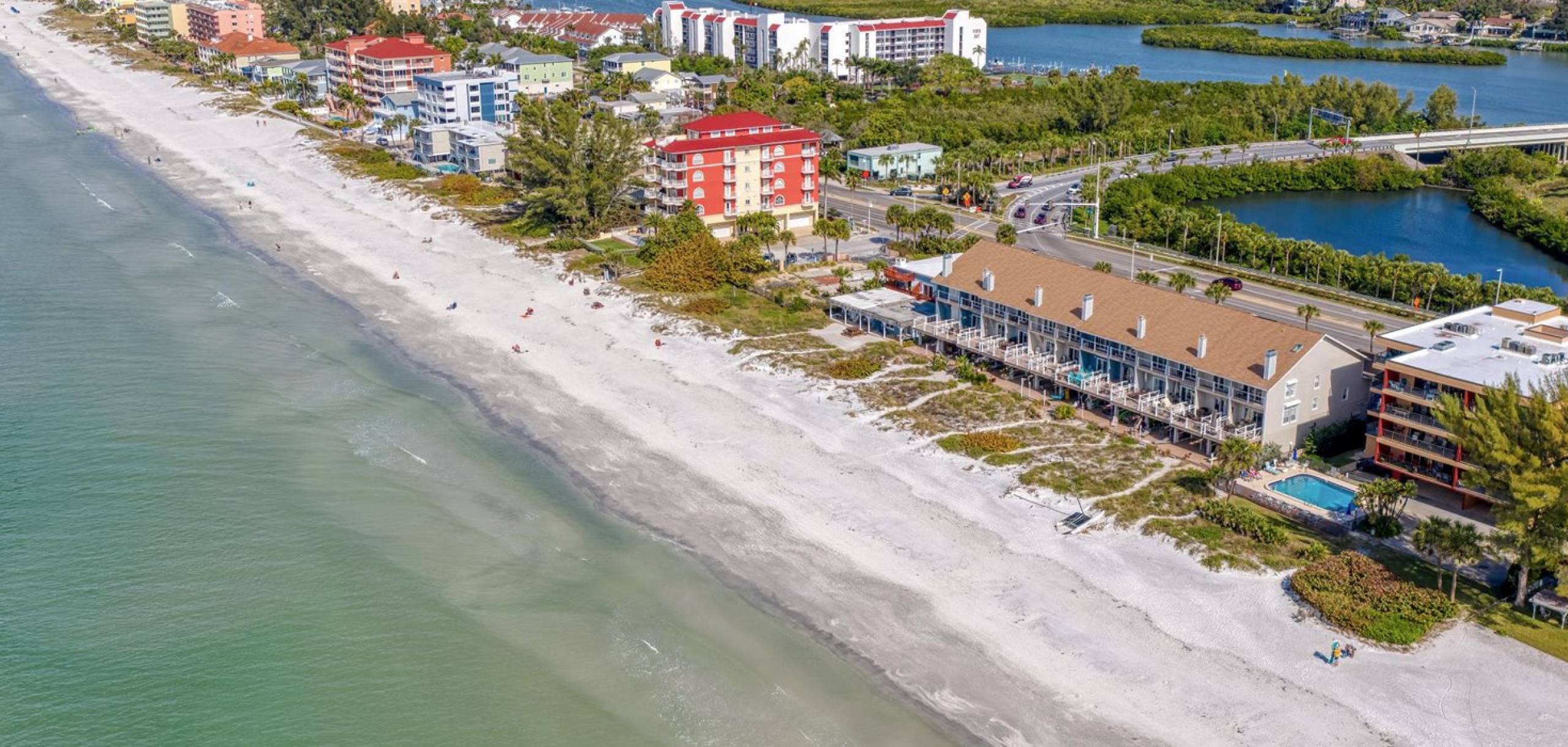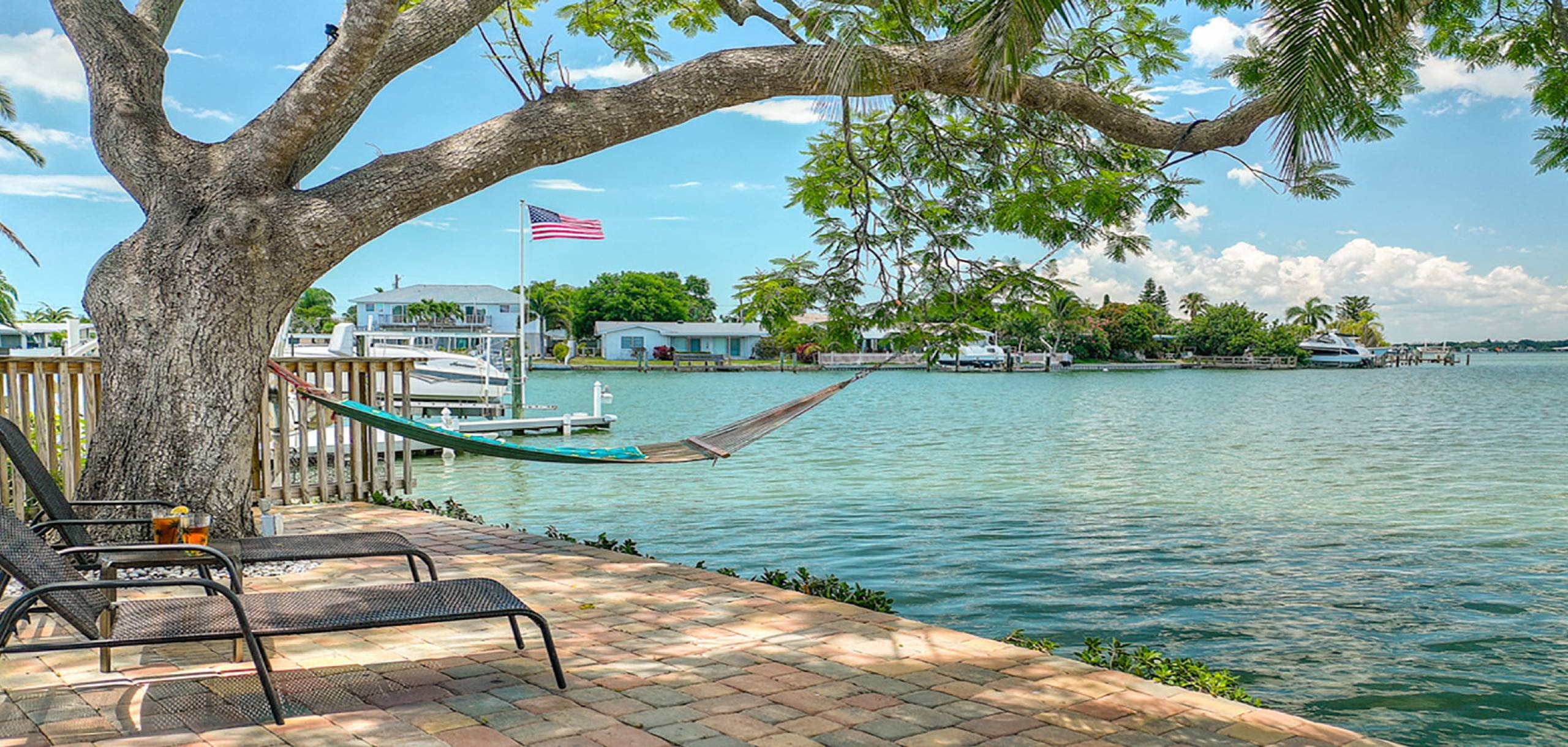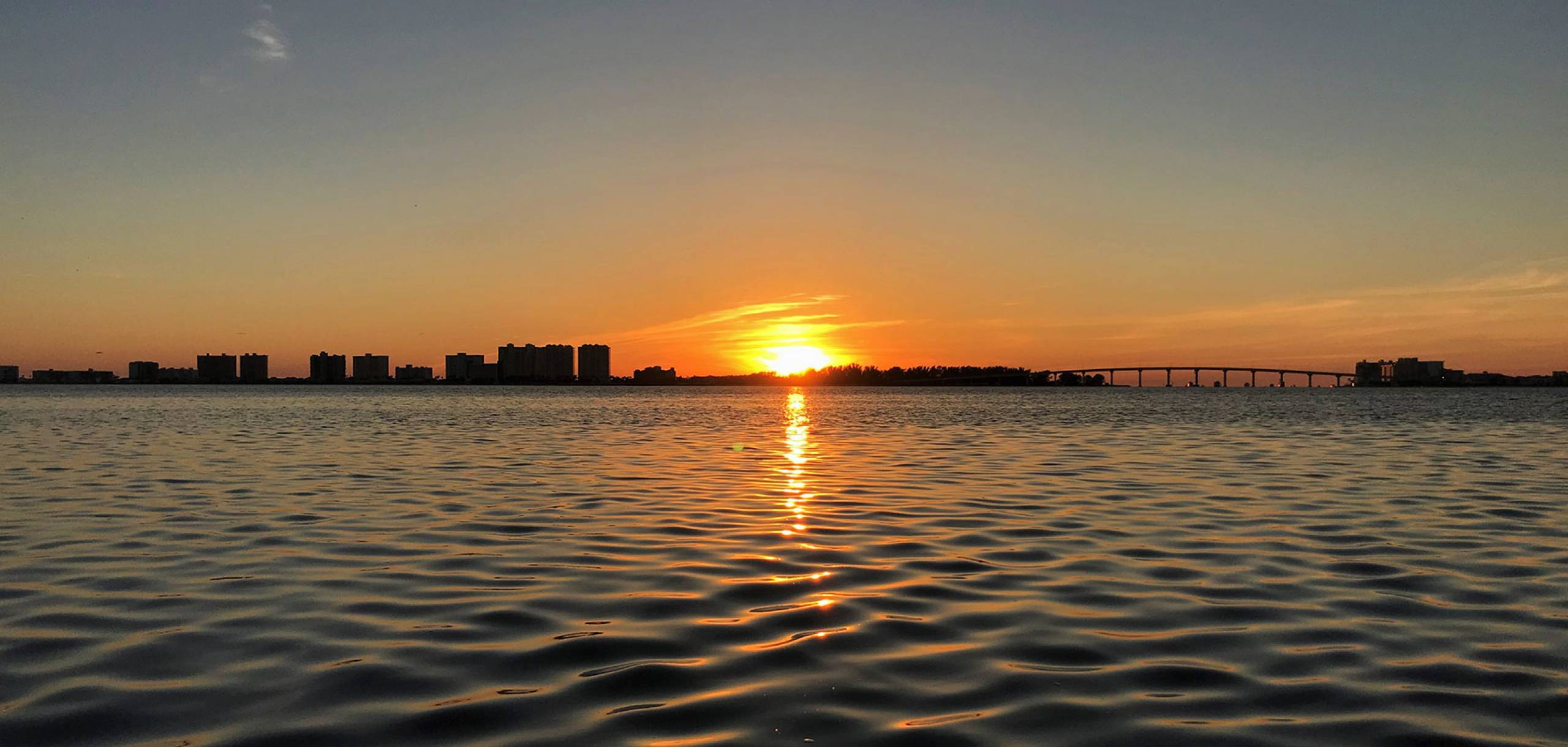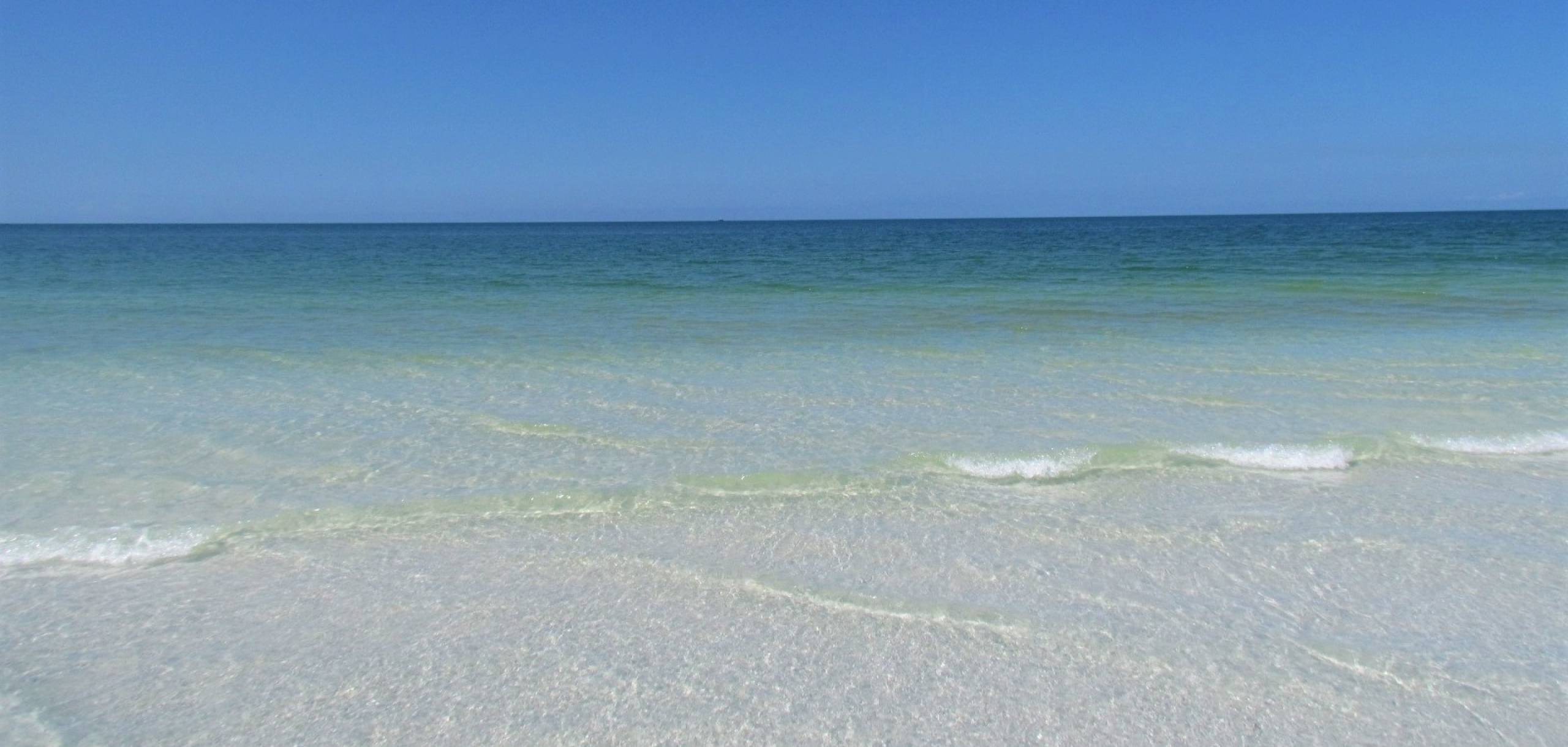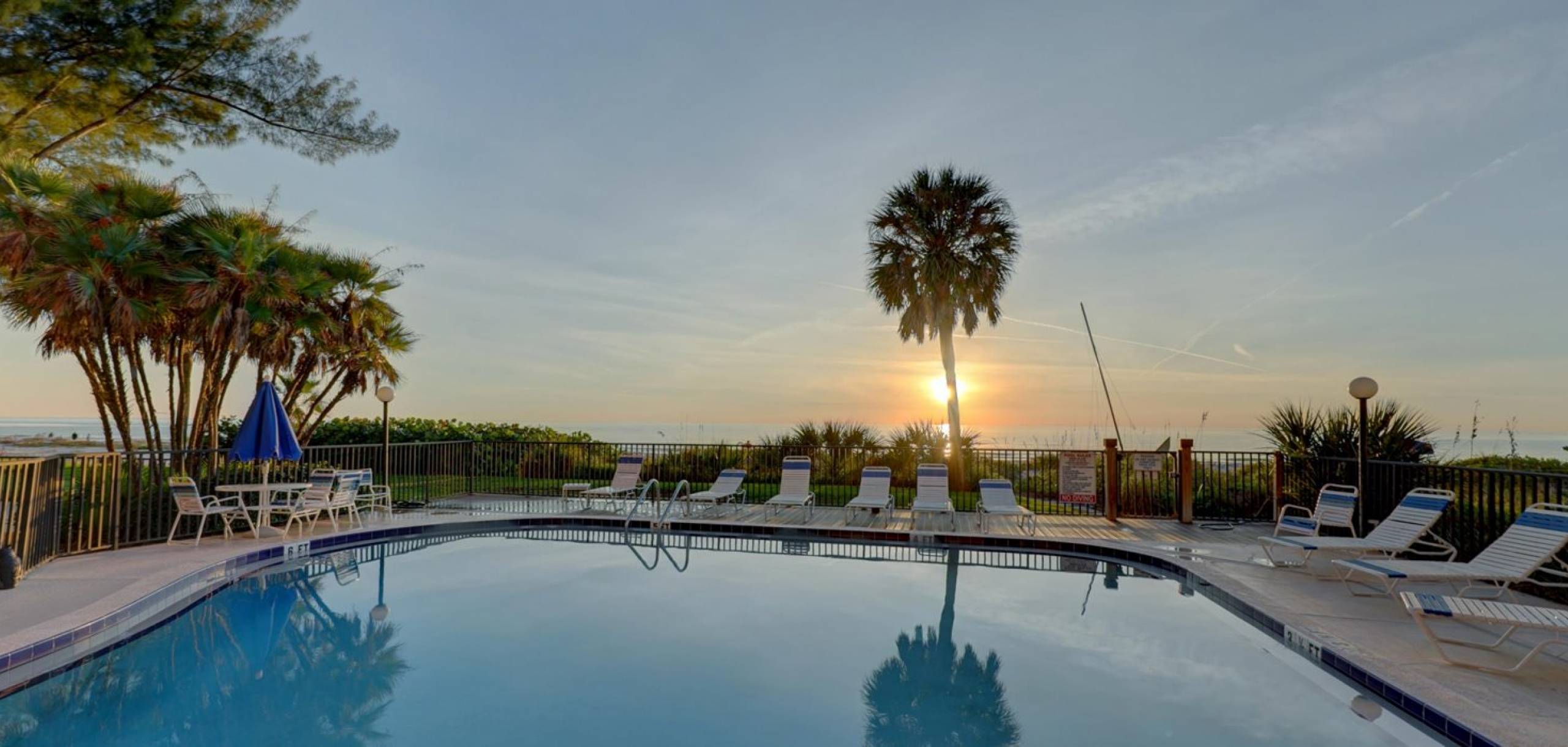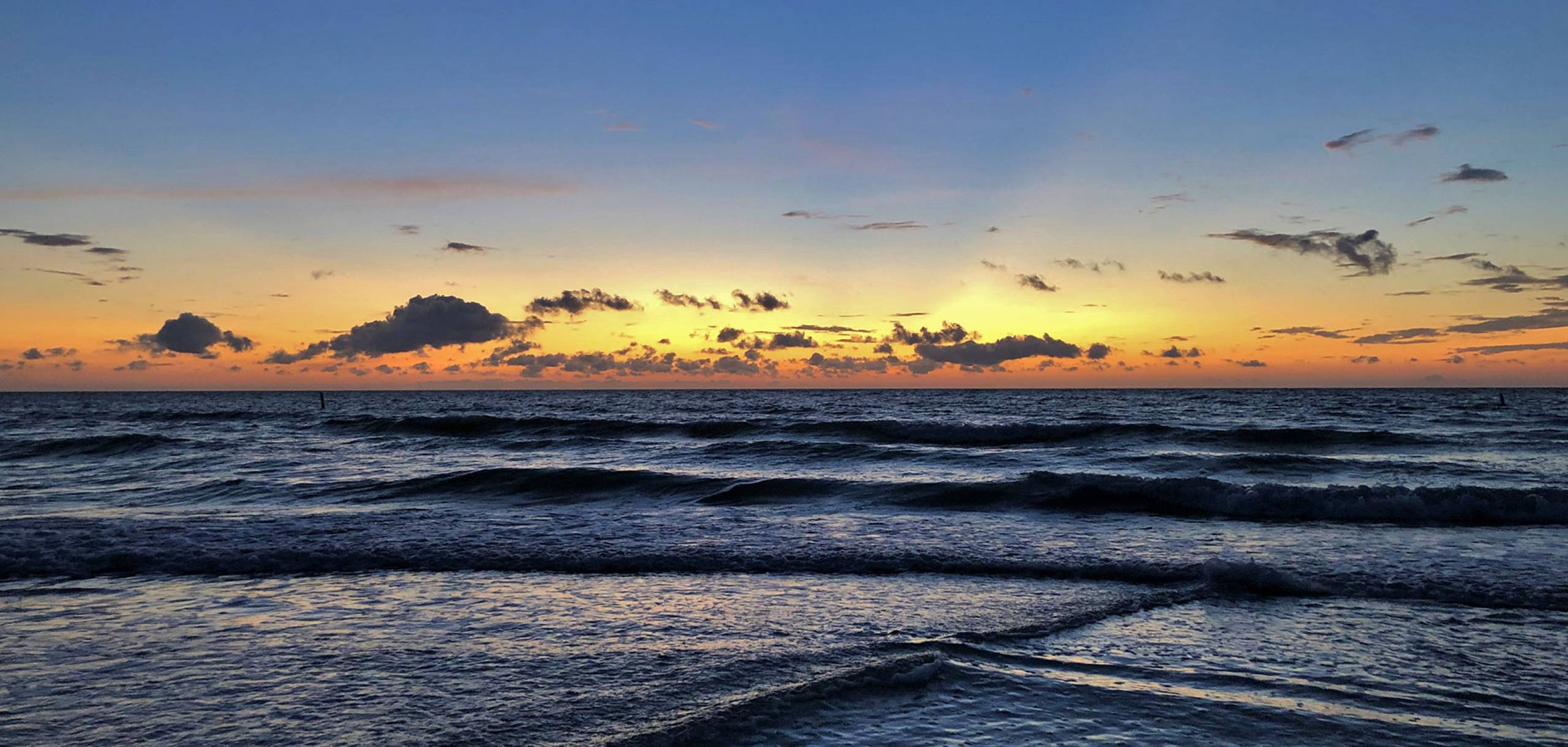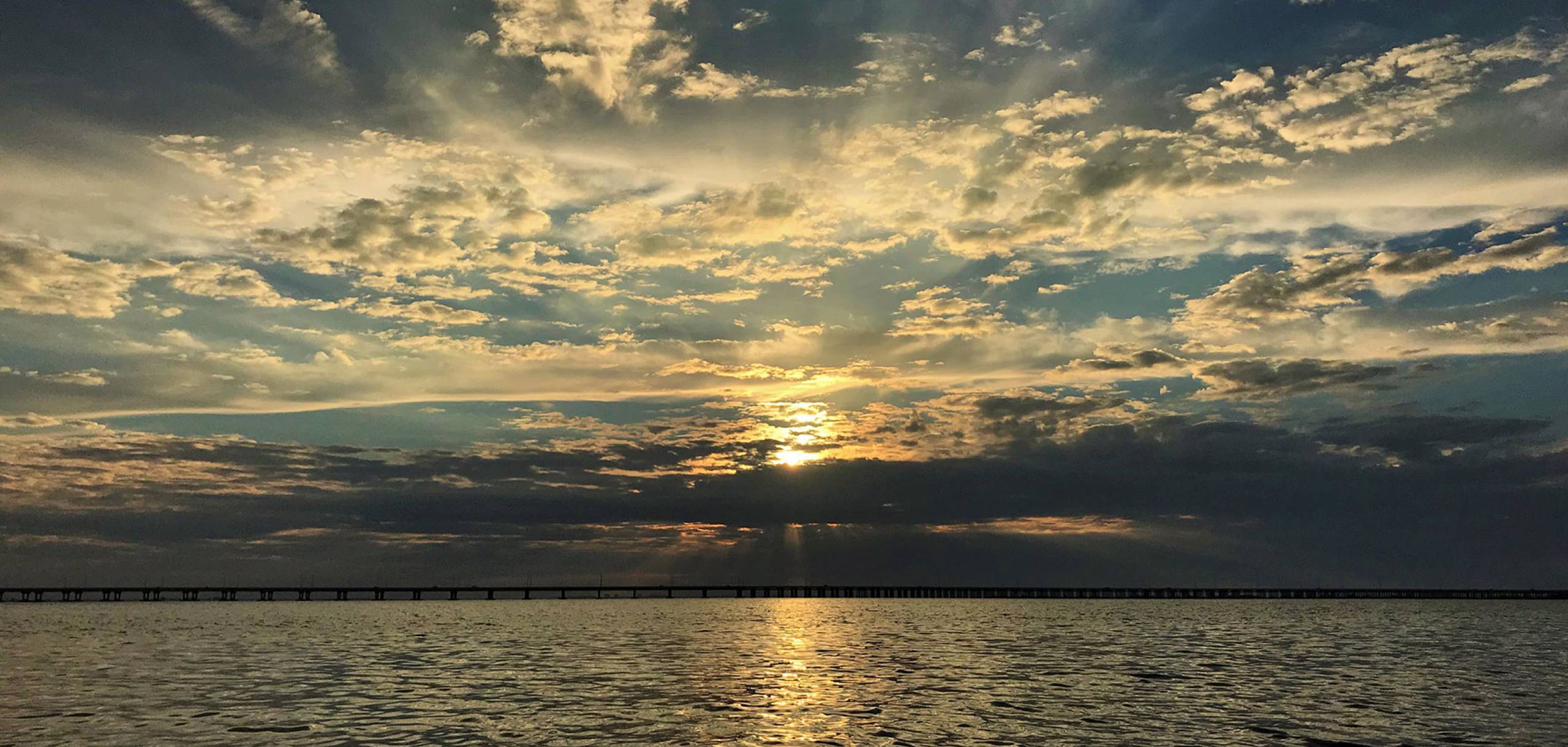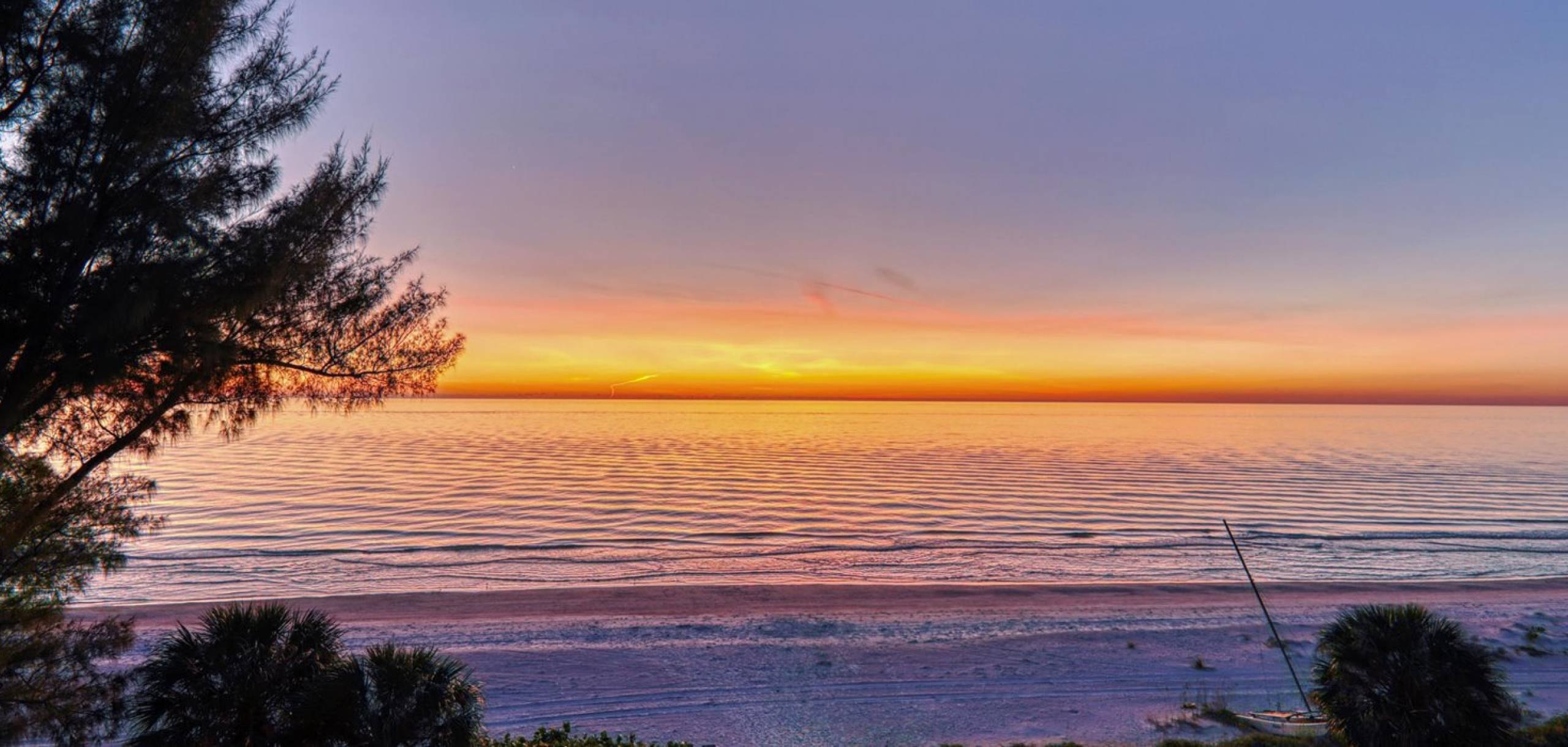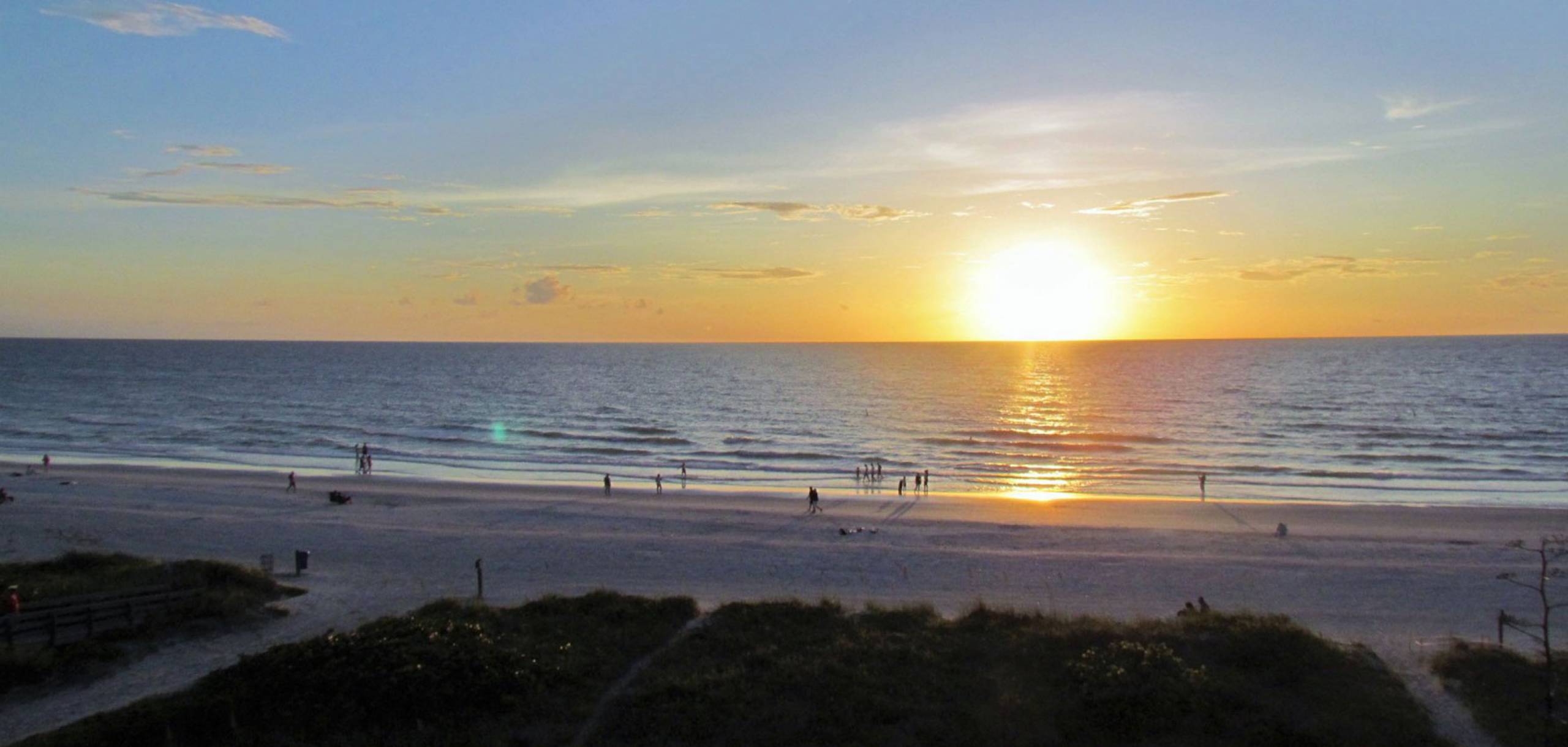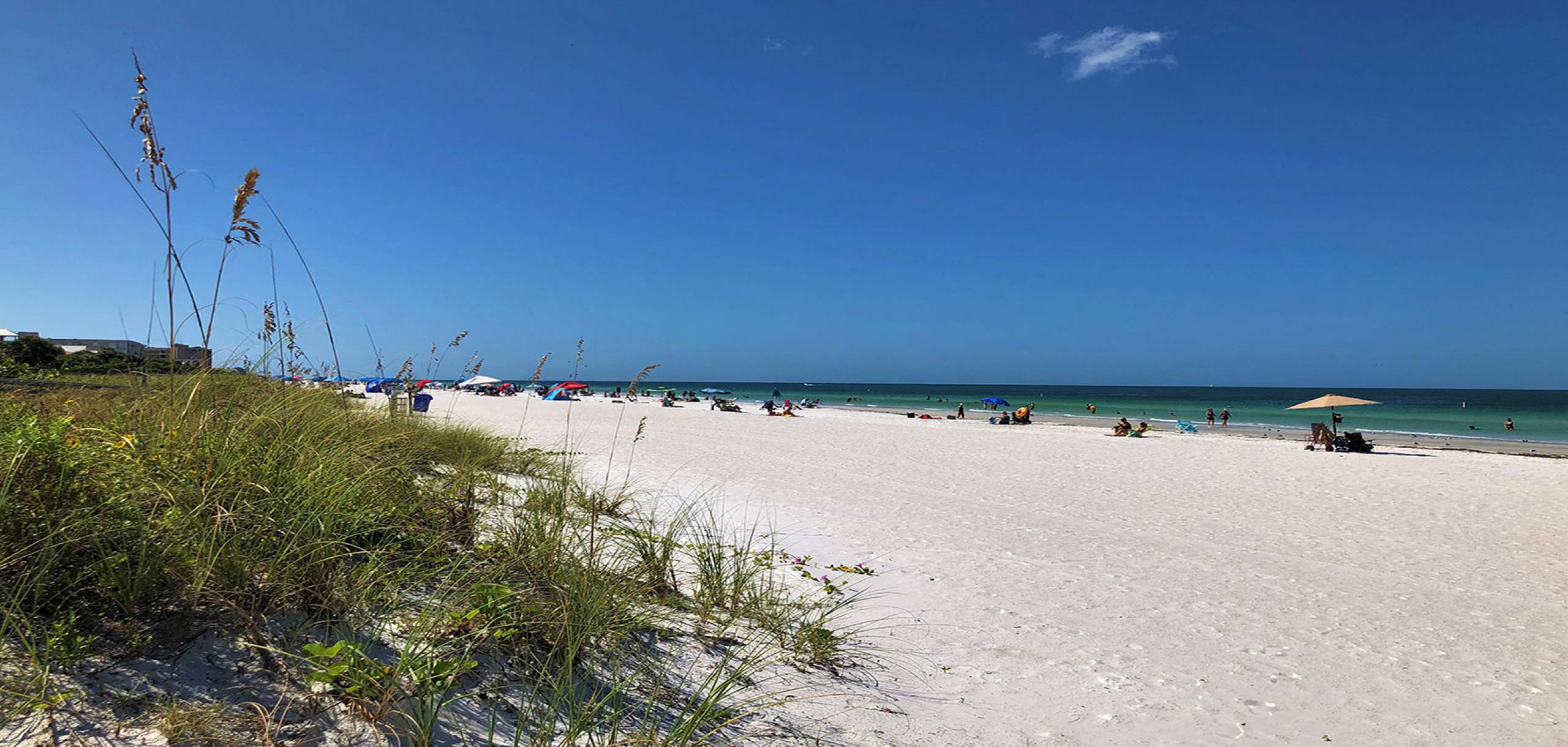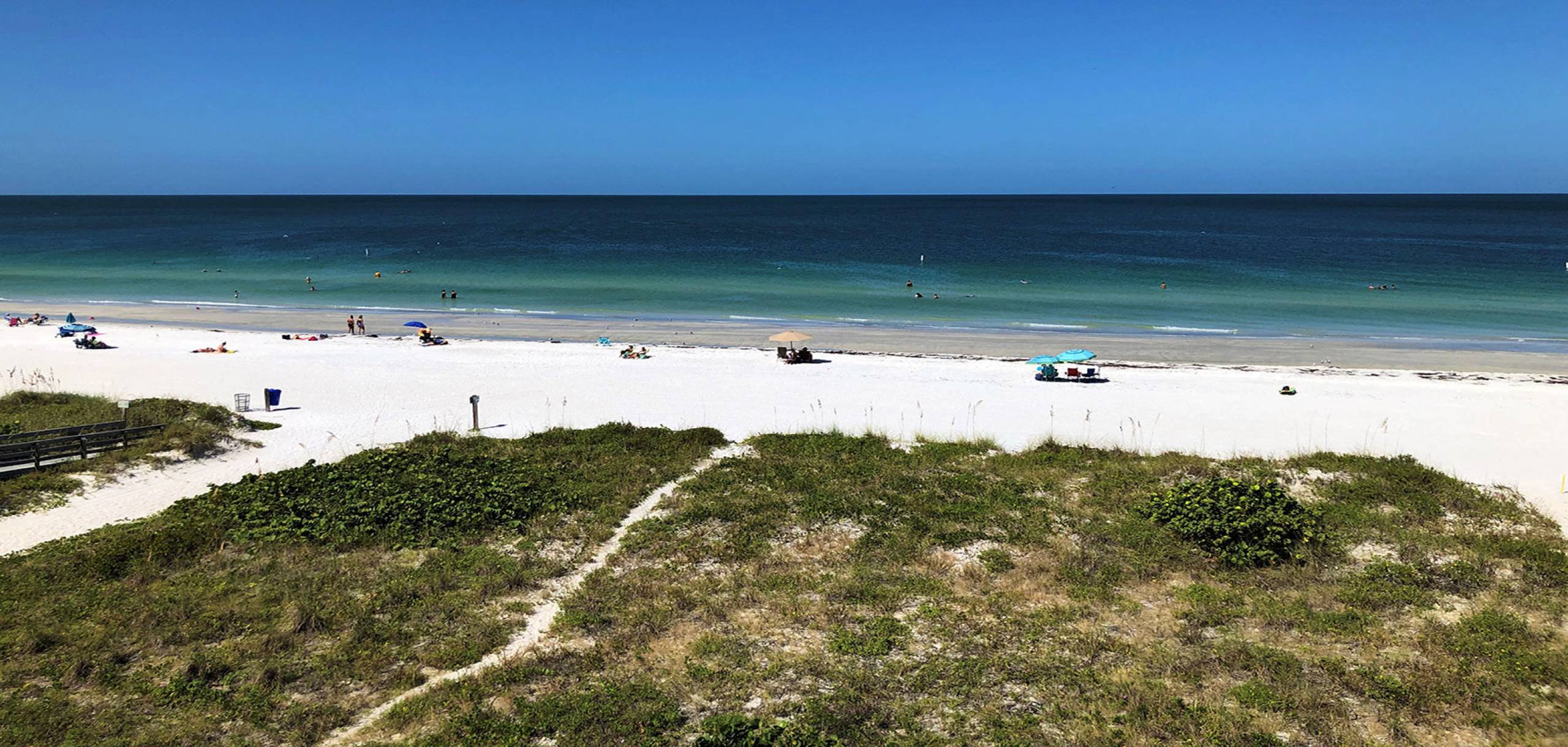 View our stunning collection of Beach Condos & Single Family Homes in Pinellas county!
Long Key Vacation Rentals is a family-owned + operated vacation rental company specializing in providing our guests with their best vacation yet! Back in the day, St. Pete Beach used to be called Long Key Beach- which is where we were founded! Now, we are adding a modern twist to the vacation rental world, with attention to customer satisfaction and detail to help you make lasting memories with family and friends- exactly how a vacation should be.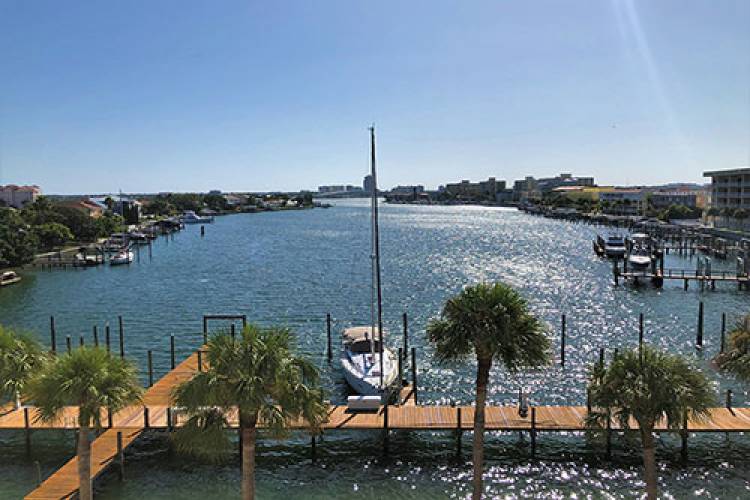 From North to South county, we have the BEST list of things to do, places to eat, and everything in between. Check it out!
Area Guide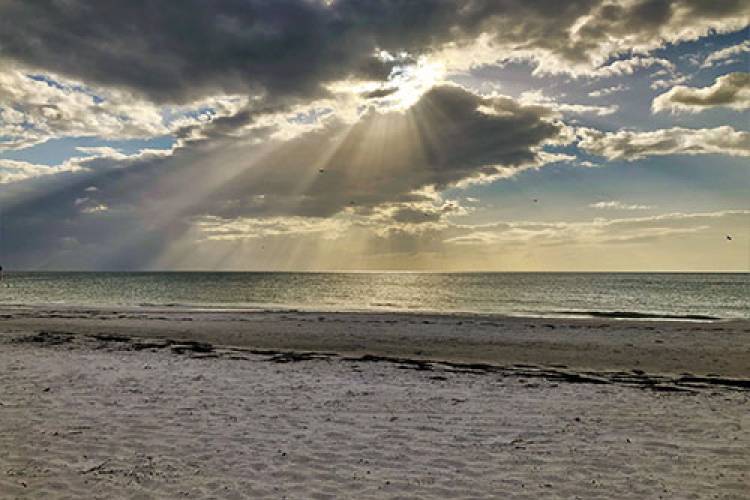 Curious about our payment structure, rules, contracts, or about renting with us? Check out our policies page to learn more.
Our Policies