Long Key Vacation Rentals FAQ
Here are our Frequently Asked Questions and Answers.....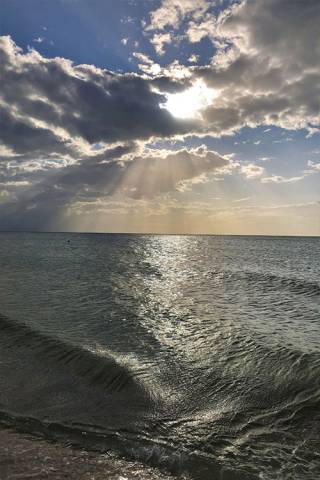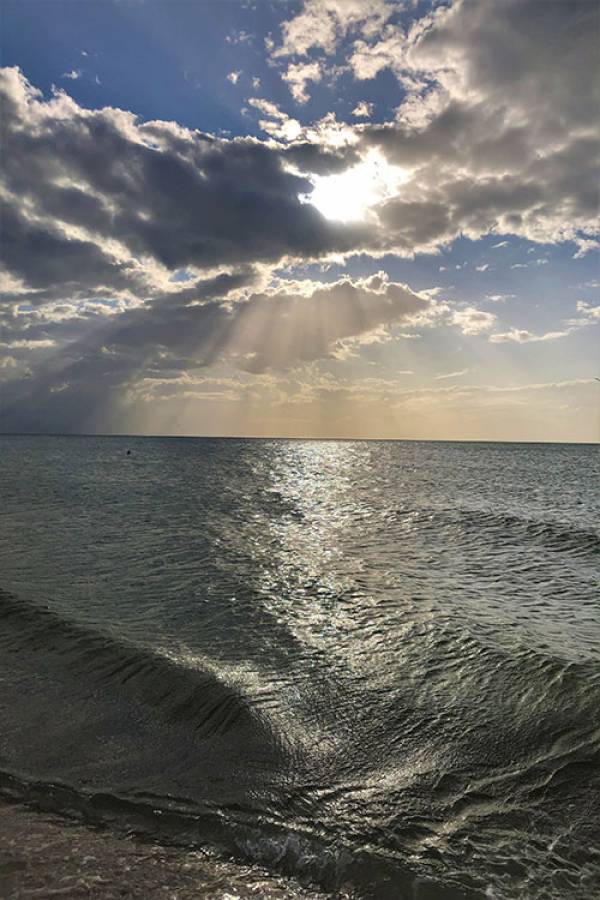 What do we need to bring?
We supply you with a starting supply of paper towels, toilet paper, dish and hand soaps, laundry pods, and dish pods. There are fresh towels and linens for your stay. Our units also have the cooking basics (oil, some seasonings), plus dishes for you to use.  Some units even have beach towels (contact us or check the unit description).  Pack your flip flops, swimsuit, and sunscreen, and any toiletries you may need!
 
When do I get my access instructions?
We send out check-in instructions 7 days prior to your arrival. Please read the email and PDF as most of your questions will be answered in that email.
 
Can I check-in early?
We understand you want to get your vacation started, but please be respectful and patient. Our cleaners need ample time to get your unit prepared and spotless before you can check-in. Our team does our best to get you in early, and as we say in your check-in email, send us your cell phone number and we will text you as soon as the unit is ready!
 
Is housekeeping offered on a weekly basis if I'm staying a month?
While we don't typically offer this service, we can absolutely send a cleaner out at your discretion. Pricing may vary, so contact us if you're in need.
 
When is my balance due?
Your balance is due 30 days prior to your arrival. We will send out a reminder notice, but if we don't hear back from you, your trip could be canceled without a refund.
 
How much is my deposit upon booking?
Your deposit is 50% of the rent only. If you want an exact number, reach out to us, but we will let you know ahead of time before we charge your card.
 
Are payments automatic?
No, we aren't a fan of charging your card without you knowing. We send you an email before charging your card to ensure you are all set with the card on file.
 
Do we need a parking pass? Is parking free at my unit?
We supply you with any parking passes needed. Parking is free at all of our units for 1-2 cars. This being said, most complex's typically only allow you to have one car. If you have multiple cars, double-check with us as we may have to verify it with the association.
 
What do we do is there is a tropical storm or hurricane during our stay?
Florida tends to get a lot of storms during our hurricane season, both tropical storms and hurricanes. We will keep you updated as much as we possibly can. If the state or local authorities order a mandatory evacuation that includes the rental address you are at, we will refund the days of your stay that are directly affected by the evacuation.
 
Do you offer baby gear?
Unfortunately, we don't have baby gear. Contact us before you arrive if you need any baby gear and we will send you a recommendation for a rental company that will drop off the gear to the unit!
 
Are there beach chairs and umbrellas available?
Nearly all of our units come with a storage area with beach chairs and an umbrella. Some even have beach toys and floats you may use. There are plenty of chairs/umbrellas/ cabanas for you to rent on the various beaches for a fee.
 
What is there to do in the area?
Glad you asked! There is so much to do and see in our beautiful county. We supply you with a welcome book in your unit providing you with places to see, beaches, local cuisine, and so much more. Check that out as we have spent a lot of time stocking it with our favorite places around the area. You can also view our Area Guide at the top navigation bar for more!
 
Do we need a car?
This depends largely on what you are planning on doing here on vacation. Most units are close to plenty of restaurants, the beach, grocery and convenience stores, and much more. Uber and Lyft are popular around the county, and we have the Jolley Trolly that you can buy a pass for also so there are other modes of transportation.
 
Do I need Travel Insurance? Do you provide it?
We offer you travel insurance through CSA. We would be delighted to give you a quote, and it can be purchased at any time until you pay your balance in full. We highly recommend insurance during our hurricane season (June 1st- November 30th), and we also recommend it if you have any health issues. We do not offer refunds if you cancel your trip less than 60 days out, so travel insurance is a great way to ensure you will get your money back if something happens.