St. Pete Clearwater Beaches
Visit all of our famous and beautiful beaches!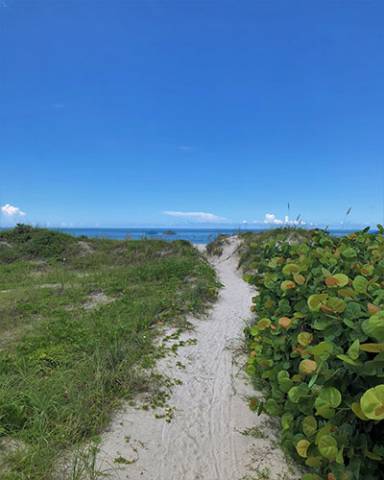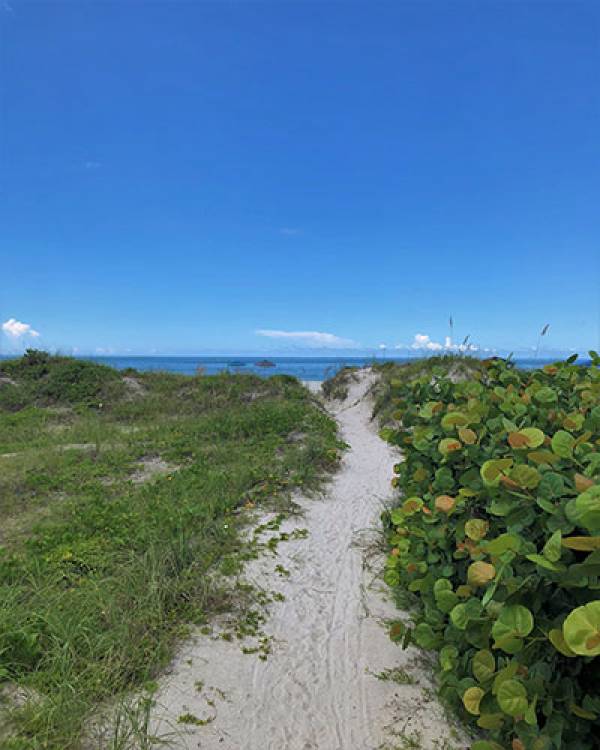 Clearwater Beach Pier 60- 10 Pier 60 Drive, Clearwater Beach. Bustling beachfront destination offers fishing bait & rentals, a snack bar, picnic pavilions, a playground & panoramic water view. Plenty of parking!
Surf Style Parking Garage Clearwater Beach- 311 S Gulfview Blvd, Clearwater Beach. Right where all the action is, just steps from Pier 60. There's also indoor surfing in the building and parking all day is usually about $12.
North Clearwater Beach Parking-  490 Poinsettia Ave, Clearwater (Garage) or right by the Palm Pavilion & Frenchy's Rockaway. This is normally where the locals go to hang on Clearwater Beach!
Dunedin Causeway- Causeway Blvd, Dunedin. Where all the locals go to hammock and hang out! Kayak rentals, beach areas on both sides, and lots of trees to hammock on! Sunsets here are breathtaking, and there's fishing spots for everyone!
Caladesi Island State Park- You can only get here from walking very far north on Clearwater Beach or taking the water taxi! This is a beautiful untouched gem we have in Clearwater that has plenty of beautiful beach areas with picnic tables.
Honeymoon Island State Park- 1 Causeway Blvd, Dunedin. A beautiful state park in Dunedin with so many beach areas, a dog park/beach, bathrooms, and areas to walk around and fish! About $8 a car to get in.
Sand Key Park- 1060 Gulf Blvd, Clearwater. One of our favorite beach areas! Expansive white-sand beach offers plenty of room for picnics, swimming & other outdoor activities. Just a tad south of Clearwater Beach, with plenty of views of Clearwater Beach.
Indian Rocks Beach Public Access- 2 21st Ave N, Indian Rocks Beach. A large lot that is centrally located on Indian Rocks beach. Complete with bathrooms- but there is a parking fee. Don't forget there are many side streets in Indian Rocks Beach you can grab a free spot at (spots are limited).
Madeira Beach Public Access- 14400 Gulf Blvd, Madeira Beach. This 450-ft. stretch of shoreline has a parking lot with a pay station, restrooms & showers.
St. Pete Beach Public Access- 4700 Gulf Blvd, St Pete Beach. Gulf Coast park with boardwalks, sand dunes & a swimming beach, plus showers & restrooms. There will be a parking fee here.
Treasure Island Beach- 10400 Gulf Blvd, Treasure Island. Public beach with restrooms, showers & a water fountain, plus a bicycle rack & parking. There will be a parking fee here.